PSYCHIC HALIL



Powerful Turkish Psychic
Master Jinn Hodja
Psychic spell caster 36 years experience in the Occult and also very advanced in Haitian Voodoo spells and Kabbalah Talismans, I am doing reading, spell casting, bad spells removing, I am expert Herbalist/Phytotherapist and I will help you to improve your physical and spiritual problems. My Taweez/Taweezat and Kabbalah Talismans are real 100% ! Call or text me for appointment and tell me what kind of Spell you want I to cast on your behalf. Contact number: 1 647 764 2418 . Blessings!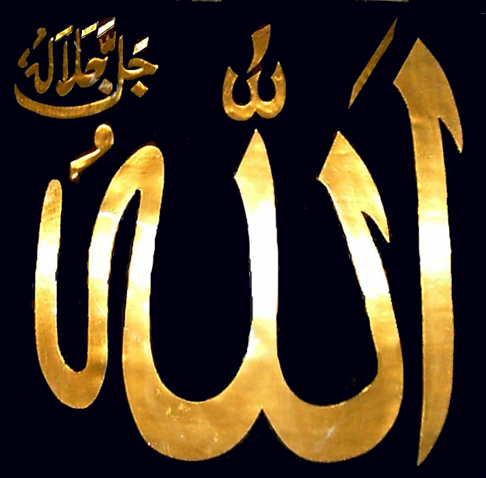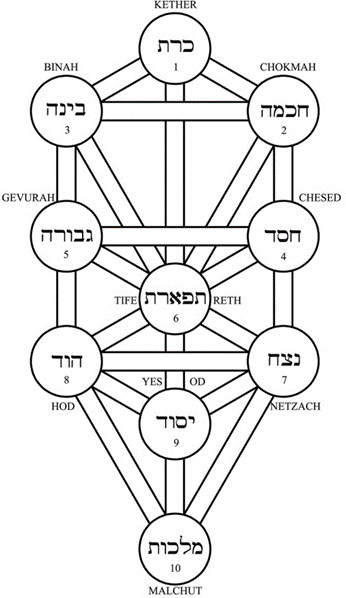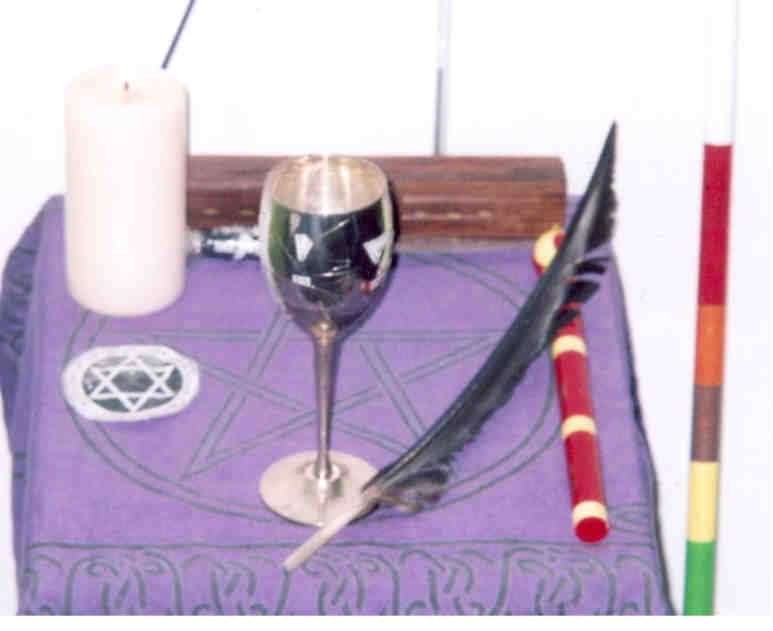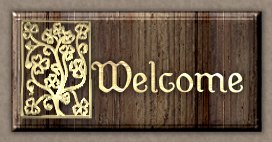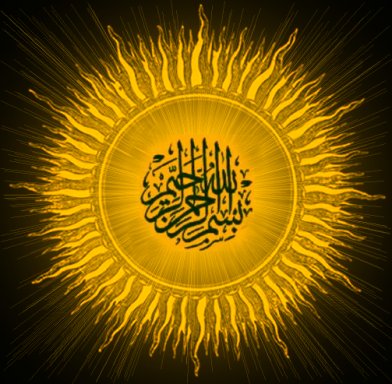 PSYCHIC HALIL ACCEPTS PAYMENTS VIA WETSREN UNION CERTIFIED MONEY ORDERS OR MONEY GRAM ONLY
Service pack 2 users please allow blocked content for proper viewing and interaction.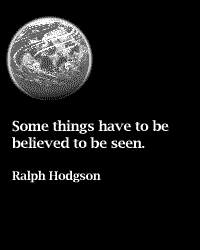 Psychic Halil speaks English - Bulgarian - Turkish





You must be 18 years of age or over. All services are for entertainment purposes only